Real Estate News
Latest Realty News from NAR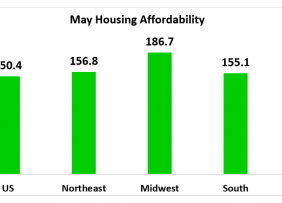 At the national level, housing affordability is down from last month, but up from a year ago.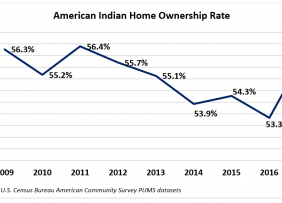 This post looks at states seeing increases in homeownership, and at homeownership by race in each state.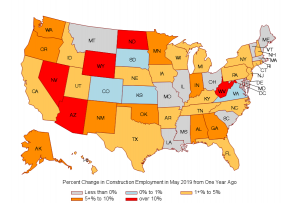 Job openings in construction in May 2019 outpaced the number of workers looking for construction jobs.